About Us
The name "Pehucci" means Peace Humanitarian Christian Center International, and was coined by its visionary,       Rev. Lucy Njenga.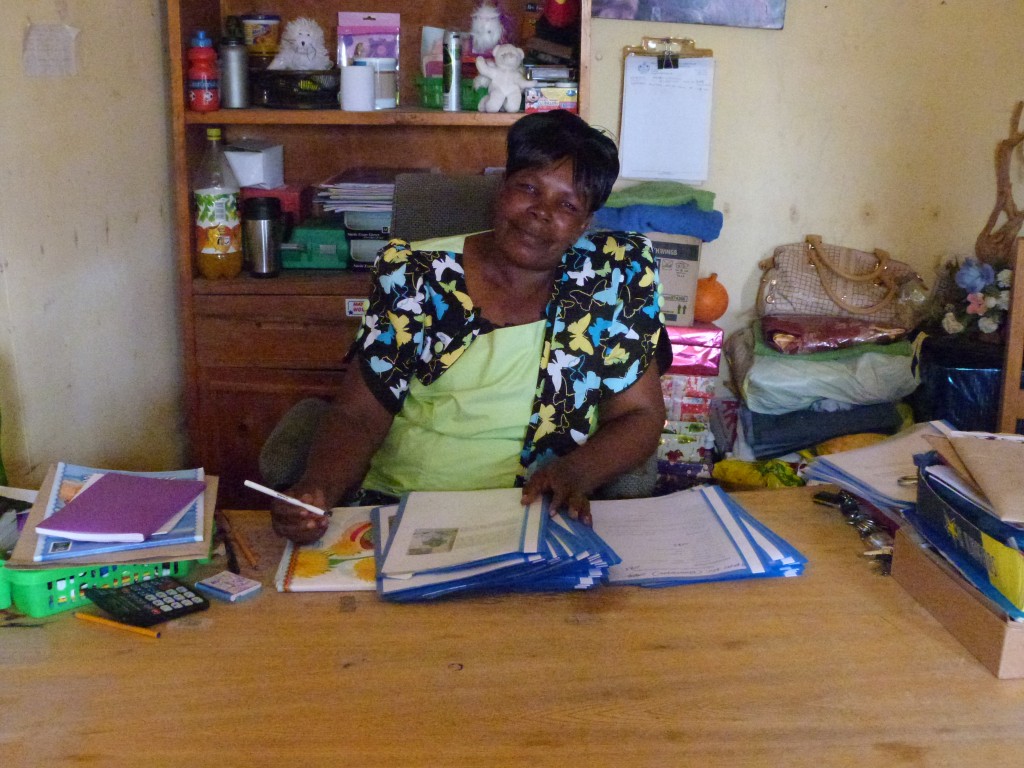 Mission Statement:
To cater for the orphan and destitute child through community and environmental interventions, which include adequate nutrition, HIV/AIDS prevention, management and anti-stigma programs, child and adult education, care for those with disability, children and women's rights advocacy and income generating projects.
Core Values:
We aim to work and achieve our goals in a manner characterized by core values. We value:
Integrity
Excellence
Stewardship
Dignity and
Transparency
Core Strategy 
Our core strategy addresses who we reach out to, what we do, and the importance of sponsors within our program.
Holistic development of the child within a specified community through sponsorship. A child will only be accepted as a permanent inhabitant of the center when he/she has no known guardian as proven by the children's department of the area
Vision
We have a clear vision of where we need to be as we look into our envisioned future;
PEHUCCI will be recognized by the world as an authority in holistic child development, and will be a global benchmark for excellence in this field, as a result of our community intervention for the development of children.
PEHUCCI will demonstrate excellence in this vast ministry. We will be helping the neediest children we can reach by starting early, and entering his/her community in order to effect positive change, not only for the child, but also for the family and physical environment from which (s)he originates. 
PEHUCCI will be the standard by which other community organizations are measured in terms of benefit to the child and immediate community. We will develop such efficient and timely processes, that a child and his caregiver can be identified today and registered by the following day.